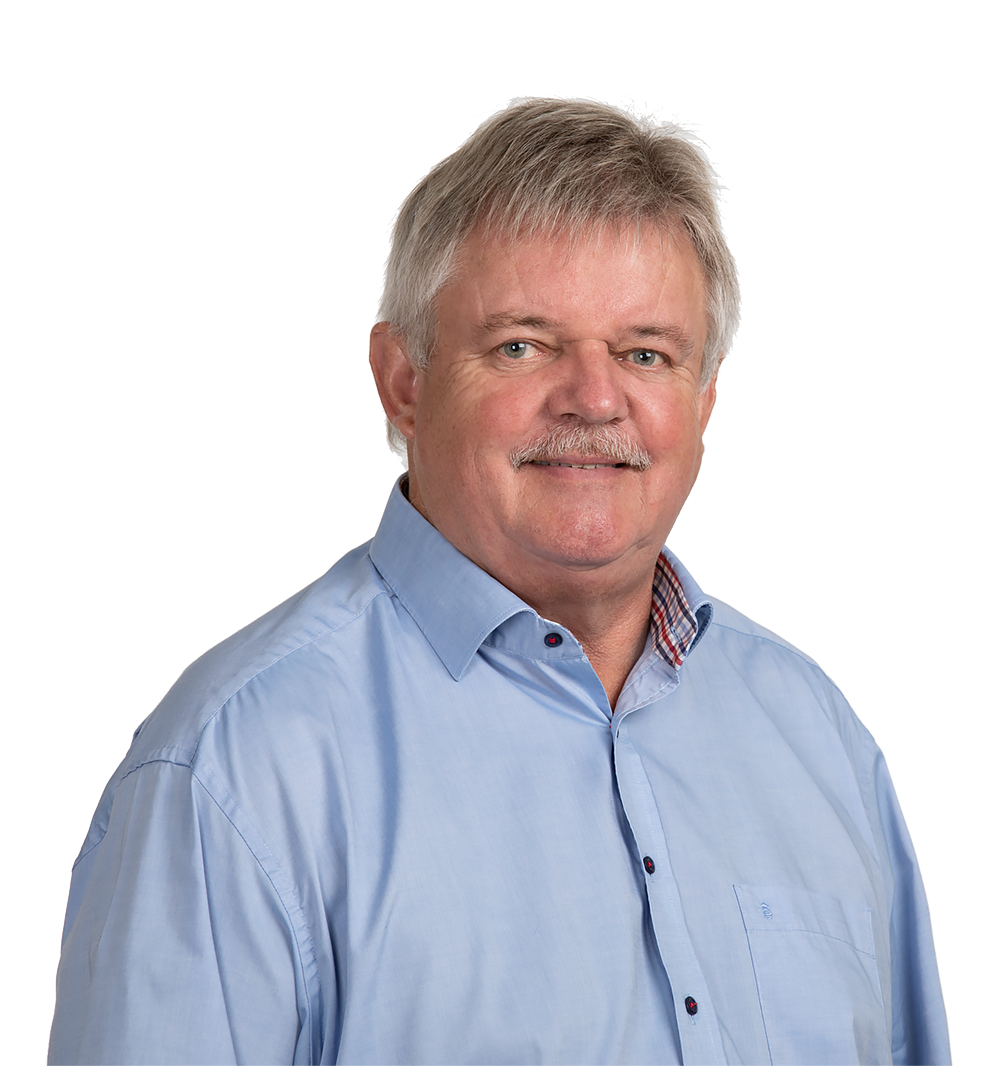 PipeLink
PipeLink offers products and services for the district heating business at absolutely competitive prices.
The District Heating Business
The business is in many ways challenged and therefore I believe that stronger competition is a key factor and for the district heating plants there is a lot of money to be saved.
With my 35 years of experience in the business and broad product knowledge as well as my sense of developing and optimizing, Pipelink can be your business advisor, consultant and supplier.
The ambition is not only to supply complete systems and projects but also to offer you competitive pricing of complete pipe systems, single products and services. Optimization, choice of products and price checks, are other Pipelink services available for you.