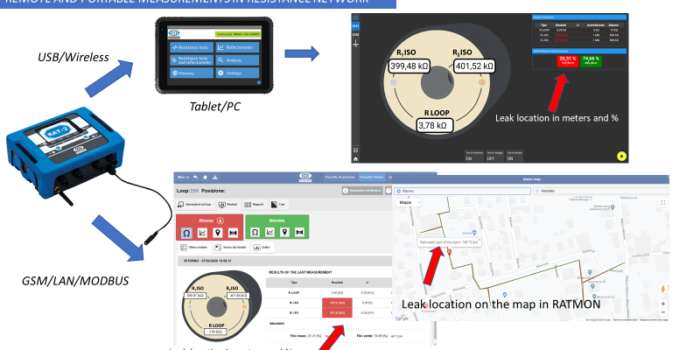 Rosendal-support offers alarm boxes.
Rosendal Support just delivered its biggest order yet received for 50 pcs. alarm boxes.
The order was obtained after our customer had different systems for testing – and ours was chosen…
We are best in prices
We have probably the most advanced system
The system is very simple in use
We supply a widespread service
No start-up fees for subscription and of course no binding period
We can also offer you to monitor the system
Having thoughts that you ought to have some surveillance but don't have the big budget for it, I have the model for you. Contact me at: vr@rosendal-support.dk eller ring og book et møde på +45 40162309.
For more information on surveillance systems – Read more here