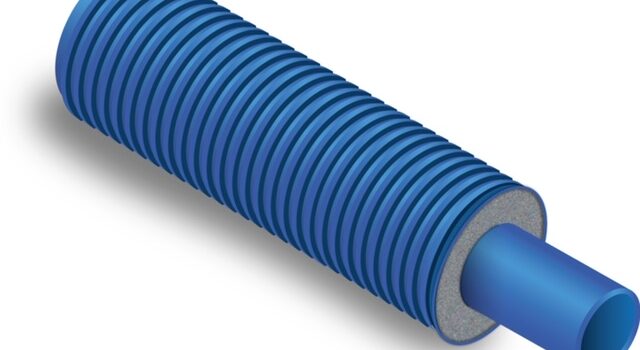 In the big range of products that Rosendal-Support offers, you will also find PE pipes for geothermal heat, where often dimension 40/75 is used from the collecting well and on to the heat pump.
The pipes consist of a PE service pipe, insulation with cell foam and a corrugated casing. This is a very flexible product.
The pipes can be supplied in coils of 120 m or 500 m.
For more information see my home page or please contact me.